AVIALPES offers three different options for your first flight lesson to make it easy for
you to take your first step into the world of flying!
   Open to all age ten and older, our introductory flight lessons will help you fulfill your lifelong dream of flying an airplane. After a briefing where you learn some basic principles every pilot should know we'll get settled in the airplane and you will practice controlling the aircraft under the helpful supervision of one of our highly experienced flight instructors. Available in English.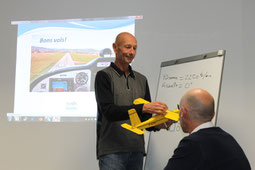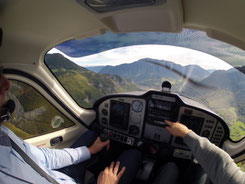 Your turn to take the controls!